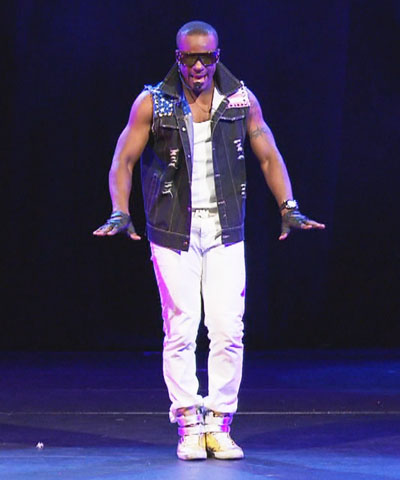 LIVE MUSIC & EVENT PRODUCTION
Since the late 90's, Daniel has produced and edited video content for some of the world's greatest artists, DJ's and performers.
Daniel 's experience with live audio, event production and lighting gave him a deep understanding into the operations of major events.
It also helped form an understanding of what to expect from the performers, the audience and rapid changes in lighting.
This knowledge was key to knowing where to focus and capture the best vision for uncontrolled and dynamic events.
Working closely with the founder of inthemix.com.au, Daniel was the lead videographer for producing web video and went on to produce over 100 clips (interviews and events) for the website.
Daniel has worked on productions featuring: Fat Boy Slim, Moby, The Wiggles, Snoop Dogg, Black Eyed Peas, Carl Cox, Jamiroquai, Timmomatic, Guy Sebastian and many more.
Work is regularly performed in capturing live events for large screen projection.
There are many technical aspects in covering a live event, and should you require a capable operator, Daniel has the experience to assess your needs, give the right advice and capture video to a broadcast standard.